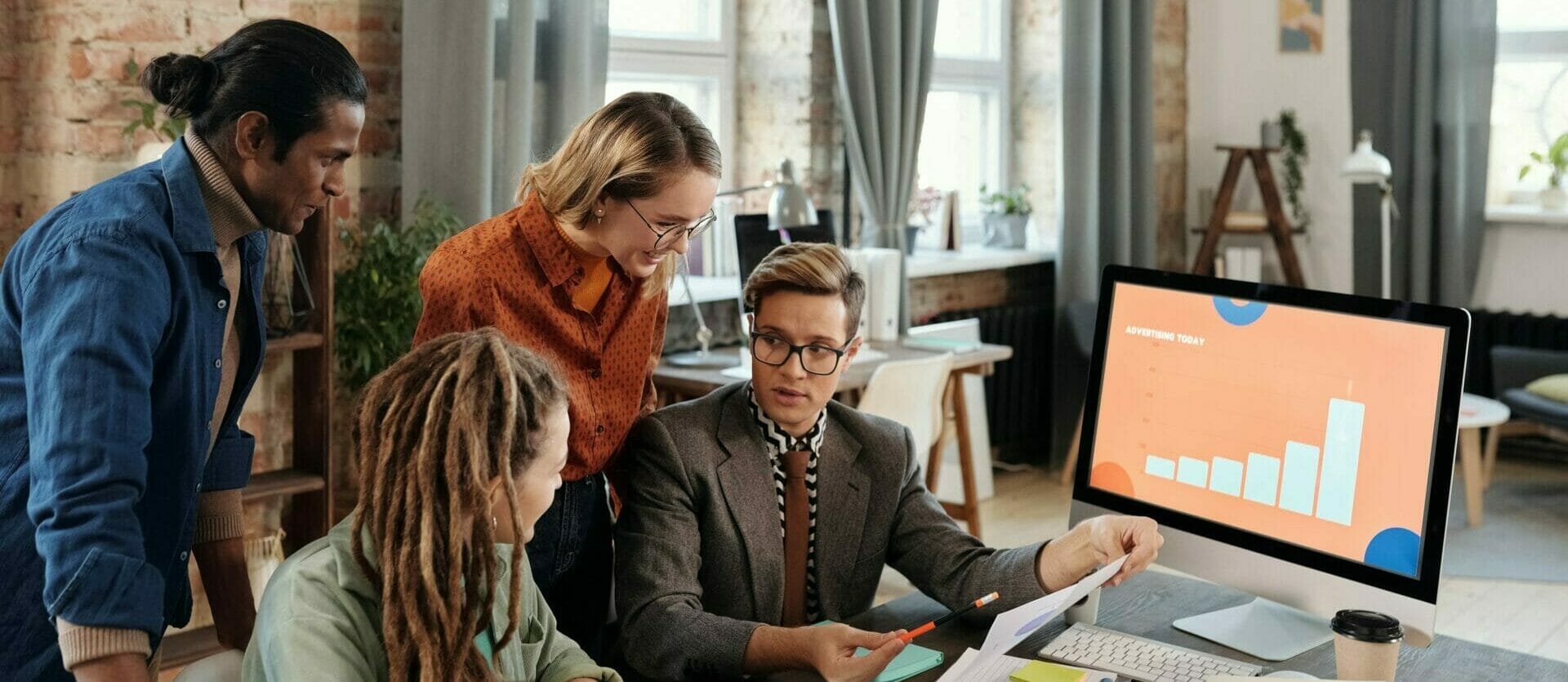 Global and enterprise experience and capabilities delivered with an owner's mindset
DDA Labs was founded by Jason Tan back in 2019. He had one single mission to achieve in his mind – push beyond discovering the insights to integrate advanced analytics into daily business operations in optimising their customer experience and revenue.
Jason is the host of The Analytics Show (TAS) podcast where he and business executives share their experiences on how to use advanced analytics in running high-performance organisations.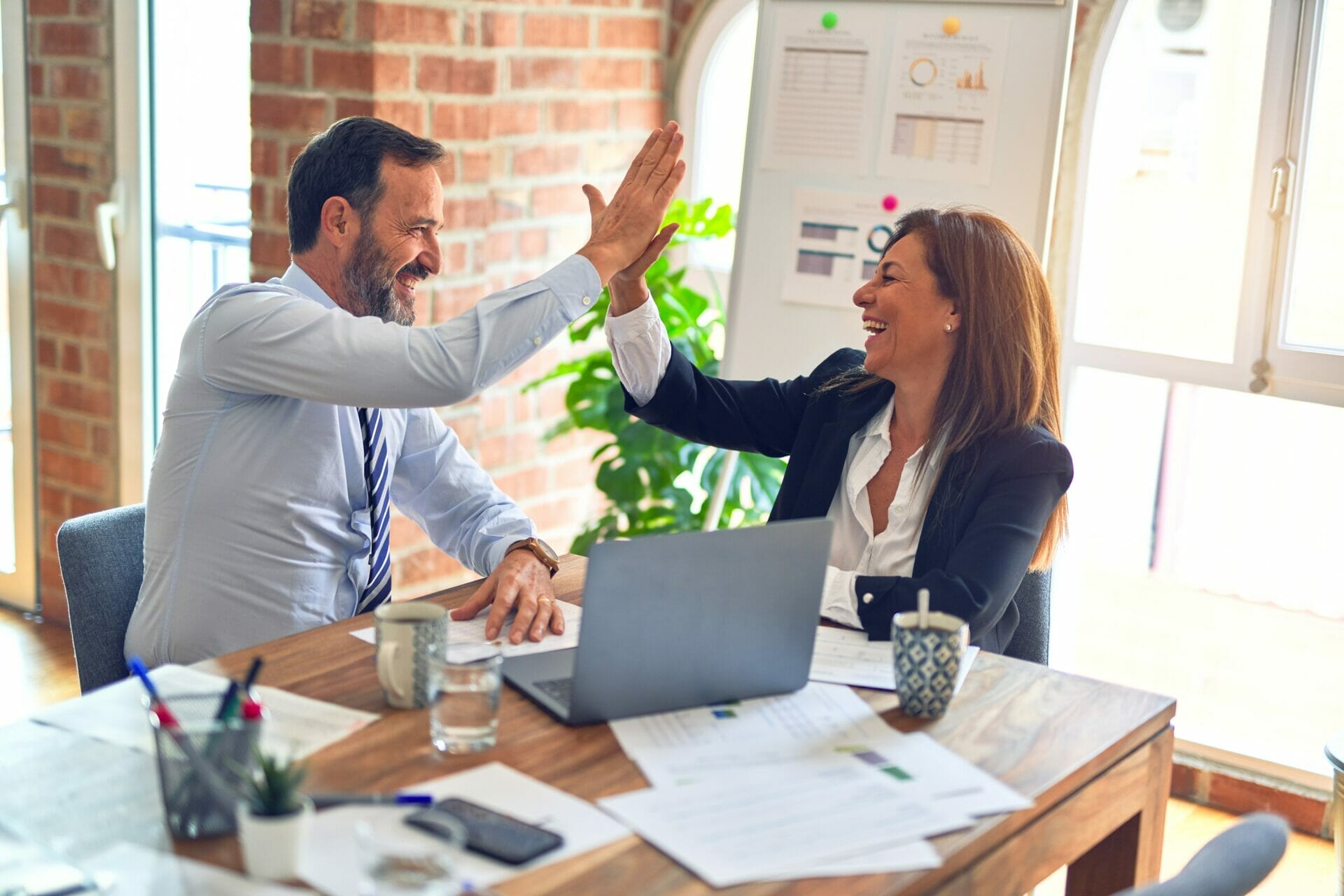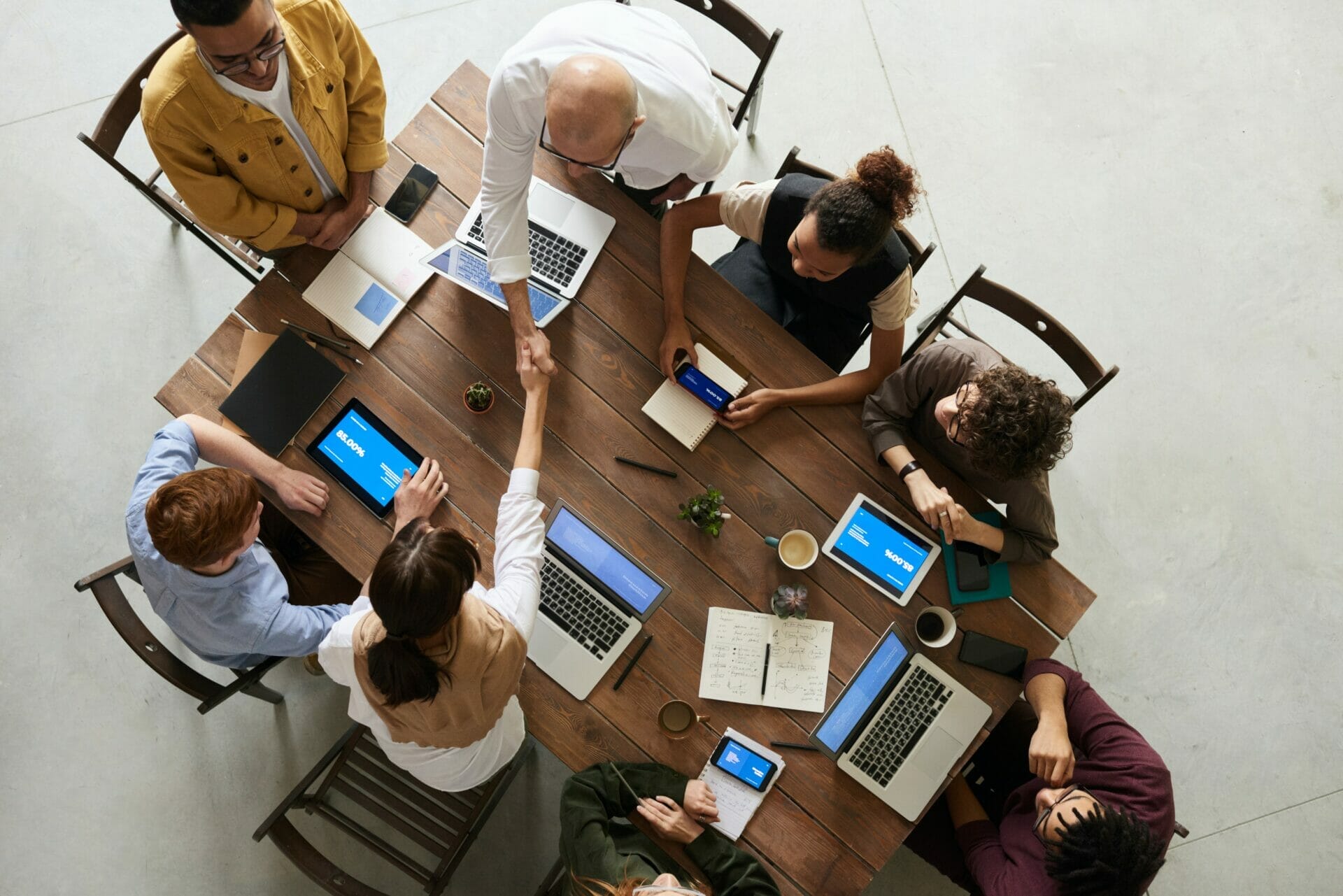 Business outcomes first, technology second
We know first-hand that technology can only make a real impact when it achieves business outcomes. So, we always work with you to first identify the desired business goals. We then work backwards to embed advanced analytics strategies and solutions into the business to achieve these goals. 
Combining DDA Labs with TAS, our mission is to put more data and analytics professionals in the driver's seat and become the business leaders of tomorrow.
Leaving a bright future for our children
Beyond business and individual success, DDA Labs deeply cares about the people and communities they work with and serve. We have policies in place to guide us in doing more of what is right so we can leave our children and communities with a better future.