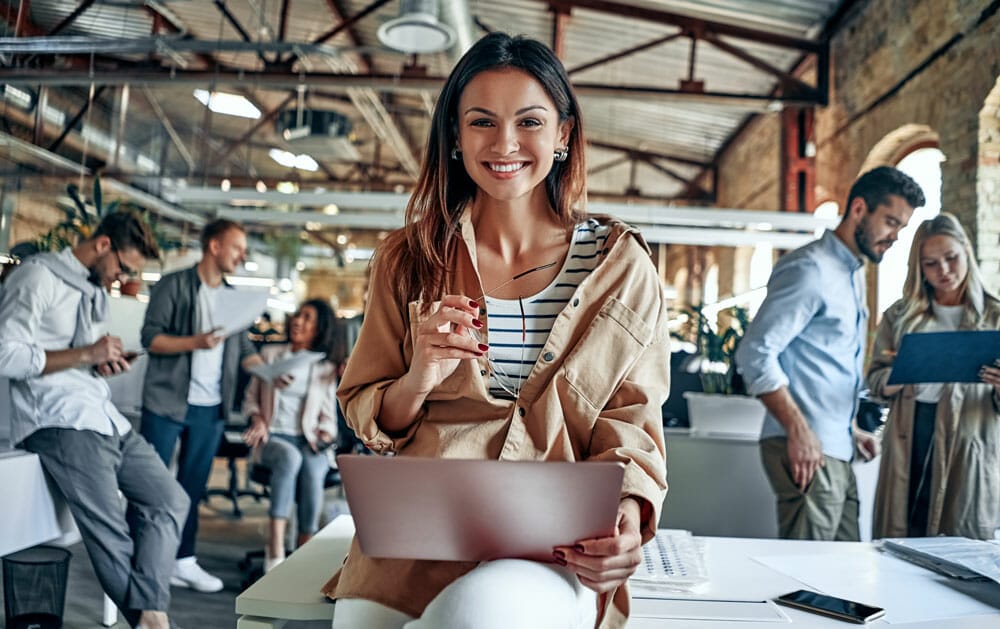 What we will always look for in a team member is someone with excellent problem-solving skills and who can translate complex information into something that the wider business team can understand. 
You will possess the ability to understand the impact that solving business challenges have on a business and help integrate data science into the frontline of business operations. 
With technology constantly evolving, you will share a love of learning and be adaptable to embrace new opportunities. You will be rewarded with an employer who takes the time to onboard and train you. 
You won't just have a job, you'll have a career in the advanced analytics profession.