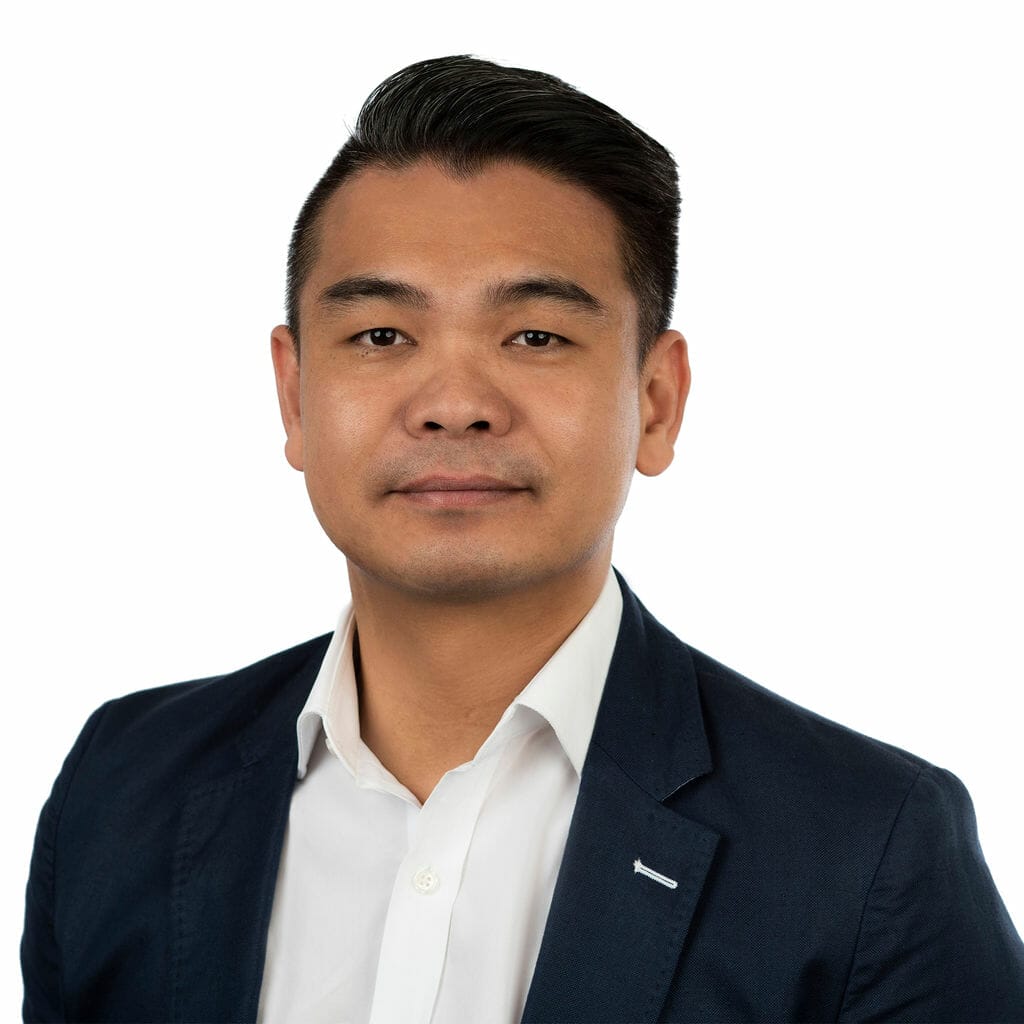 As the Founder of DDA Labs, Jason Tan oversees and ensures the clients' success at DDA Labs.
Jason started his corporate career working with actuaries, business, and IT teams to develop advanced analytics solutions in optimising the customer experience, pricing, and retention rate for some of the largest insurers in Australia. 
Combining his first-hand experience in the digital marketplace and consumer behaviour in the B2C market, Jason and his team now provide practical strategies & customer-centric solutions using advanced analytics to public and private sector clients.